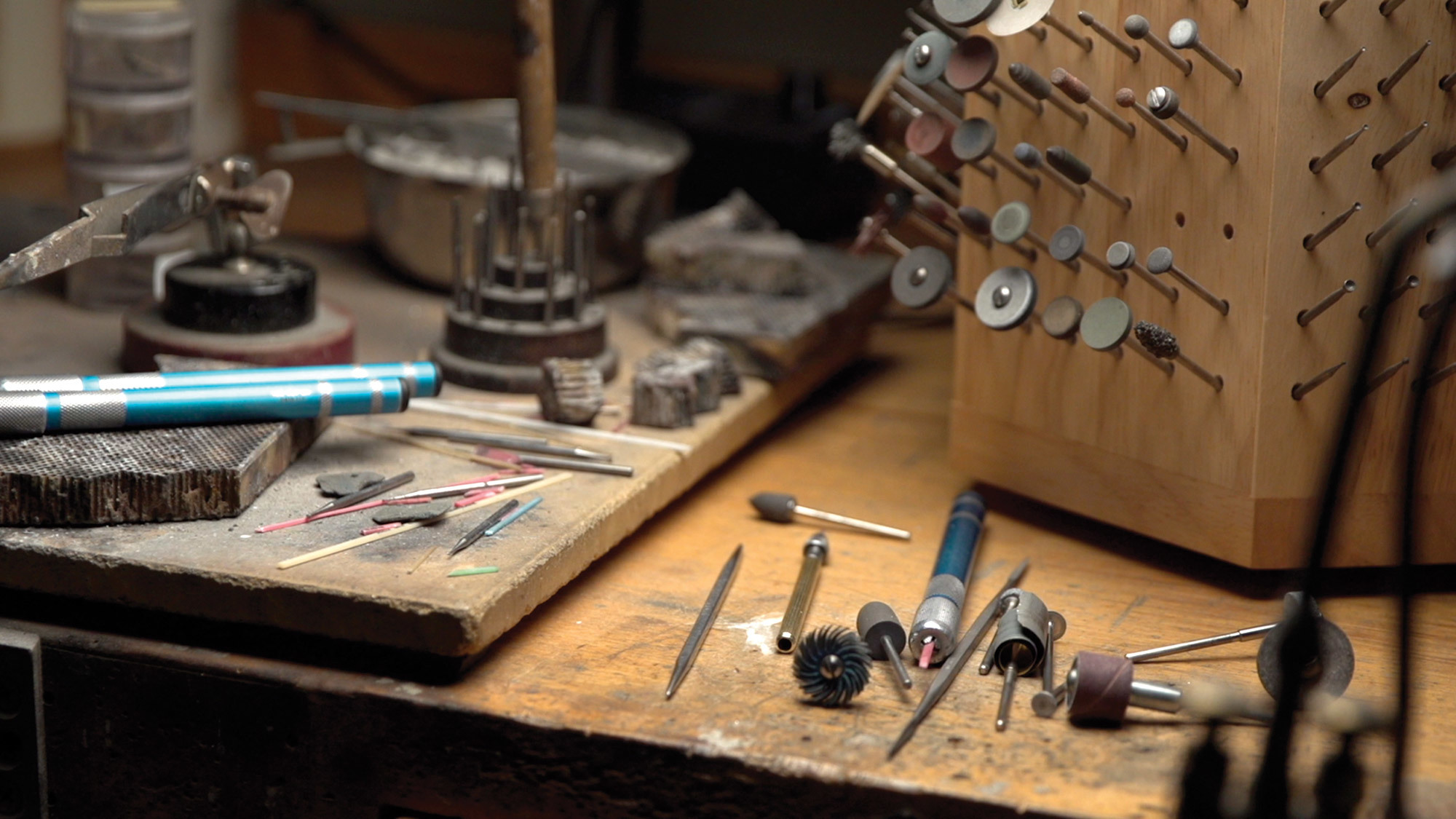 JEWELRY REPAIR & RESTORATION
Trust the Experts in Jewelry & Watch Repair, Cleaning, Restorations & Appraisals
The Oak Park Jewelers team provides a vast variety of repair services for your cherished pieces.
Everything from jewelry and watch repair, maintenance and cleaning to engraving, pearl restringing, appraisals and gemstone and diamond replacement.
Jewelry Maintenance
Prevent loosing gemstones or diamonds by having our trusted team at OPJ inspect your jewelry. We will always offer our expert recommendations after closely examining your jewelry. Whether you need retipping, new prongs, or maybe it's even time to rebuild multiple areas and restore the ring completely due to a lifetime of wear, we want to make sure you feel safe wearing your favorite keepsakes and that they are always in the best condition possible. Our team can also professionally size your ring to fit you perfectly in platinum, gold or silver.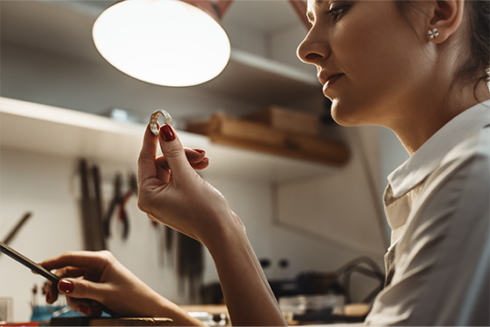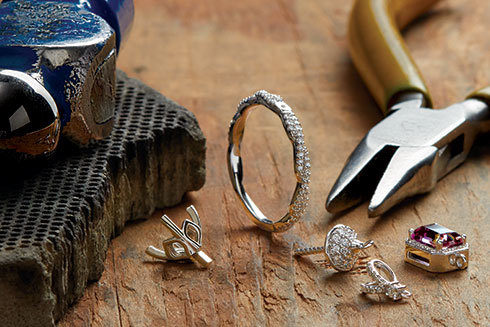 Gemstone & Diamond Replacement Services
OPJ pays close attention to detail when matching & replacing stones in any setting to make it easy for you to wear your jewelry once again. We will recommend the best ways to ensure that you won't loose stones in the future plus you are always welcome to stop in so we can check and freshen up your pieces while you wait. We can also set your loose diamonds and gemstones into custom designed mountings!
Jewelry Cleaning & Polishing
We always offer complimentary inspections, estimates and cleanings for your precious jewelry. We want to make sure that every time you leave Oak Park Jewelers, your jewelry is always in tip top shape, shining and sparkling! Our OPJ team will always make sure your pieces are dazzling and teach you the tips and tricks on how to maintain that brilliant shine.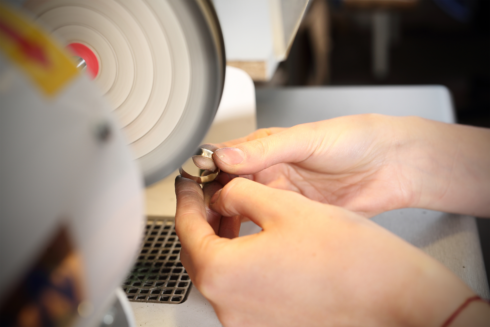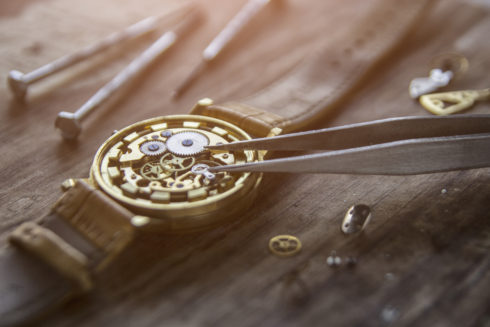 Watch Repair and Battery Replacement
Oak Park Jewelers works closely with highly skilled watchmakers to repair your timepieces. Come in to find out how we can restore yours today. Plus we can replace watch batteries while you wait to make sure you are always punctual and 'on time'.
Pearl Restringing
If you have special heirloom pearls or have your own pearl necklace, bracelet or earrings, consider restringing them to ensure their long-lasting beauty. We will make sure your pearls are beautifully strung and ready to wear for that special occasion and even everyday wear.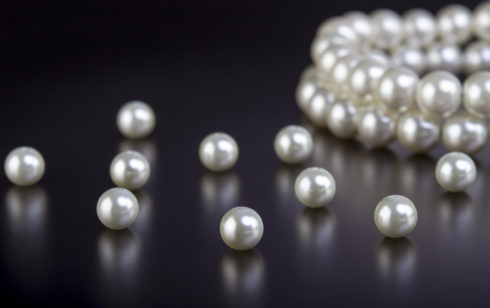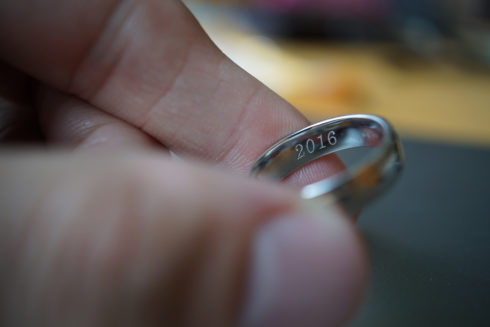 Engraving
Our highly skilled hand engravers will impress you every time with their fine attention to detail. There is so much opportunity for engraving! Whether you want to engrave your wedding date on the inside of your wedding bands, place initials on a bar necklace as a perfect gift for that special mother in your life or you have an awesome idea of your own, we can help!
Appraisals
For many years, we have offered appraisal services with our trusted certified Appraiser on site at OPJ. Whether you want to know about the value of an heirloom piece of jewelry you inherited, needing a gem identification on a particular piece or you need estimated replacement costs for insurance purchases, our Appraiser can surely assist! Contact us today to find out how you can schedule an appointment.